Useful Mac Apps for Scientists
2011-01-27
Note: This post is from 2011 and out of date. Some of the apps below no longer exist. It's kept for historical interest.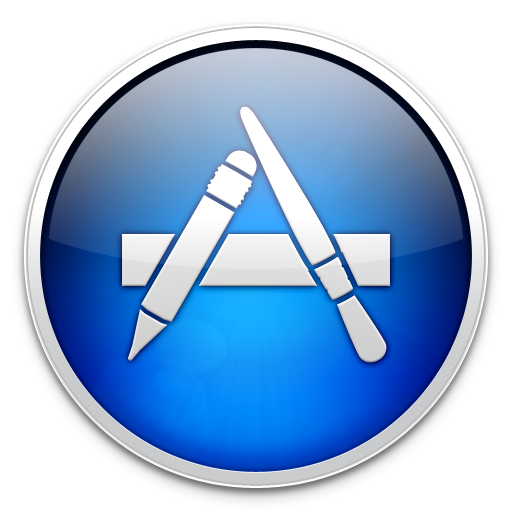 Even if you, quite reasonably, don't know what computational physics is, I'm sure you can imagine that what I do most days involves spending a lot of time sat with a computer. I choose to use one with a glowing white fruit on it, as do many, for all sorts of reasons. One of the reasons I like Apple computers is the quality of the software available for OS X, and as the introduction of the Mac App Store has put the spotlight on Mac apps I thought I'd write about some of my favourite for doing science.
The apps I'm writing about are all of a sort, and its perhaps easiest to describe them by what they are not. First, they're not the behemoths of scientific computing, the big Ms: Mathematica, Matlab, Maple and Multiphysics. These — as you will know if you've used them — are powerful pieces of kit, and come with price tags to match. Their user interfaces are ported across all platforms. In my opinion, these interfaces can be clumsy1 and slow compared to those tailored to the system they will be used on.
Second, they're not applications specific to one narrow area. There's little value in me recommending the quantum chemistry or molecular dynamics software we use — if you need to use them you will likely know about them anyway.
So what sort are these apps? Well, I'd say they all follow the Unix philosophy, 'Write programs that do one thing and do it well.'2 They're written in Cocoa and each show care has been taken in getting the look and feel of great Mac software. They're written by small, indie companies, or in one case a mathematician with open source help. They're inexpensive and good value.
Soulver
Acquilia's Soulver is like TextEdit with a built-in calculator. Start putting in numbers and it will tally up on the right. You can add all the constants you might wish to drop in, and reference values from previous lines. I think the demo video demonstrates its usefulness better than any further rambling from me.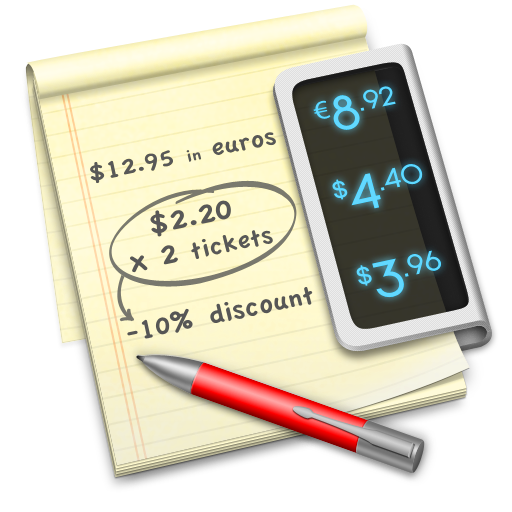 Where before I might have resorted to launching a spreadsheet to say, convert some results to atomic units — with all the slowness and faffery that brings — now I can fire up what is essentially a text file that can do sums. It's simple and super. I also like the 'Big Answer' button, which makes final results more exciting, even if I am still out by an order of magnitude.
One thing I would like is support for greek alphabet constants, those 26 romans get used up very quickly.
Footnotes
Write once, run everywhere, enjoy nowhere.↩︎

This is perhaps the feeling of 'app' we've come to know from using iPhones and the like.↩︎

I also backup daily to Time Machine.↩︎